You made it to the end of the first Mercury Retrograde of 2021!
The past three weeks were action-packed. Even though the next two months will be free of retrogrades, you still need time to rest!
If you need convincing, take a look at this week's oracle forecast. I post these every week on Instagram and this one made me laugh.
The last card in this spread came up as "Time for a Nap"!
I don't know about you but I've needed more sleep lately. That's not just your body talking to you. That's a directive from the Divine!
You can read this week's energy forecast below:
This is a three card spread showing the Past, Present and Future.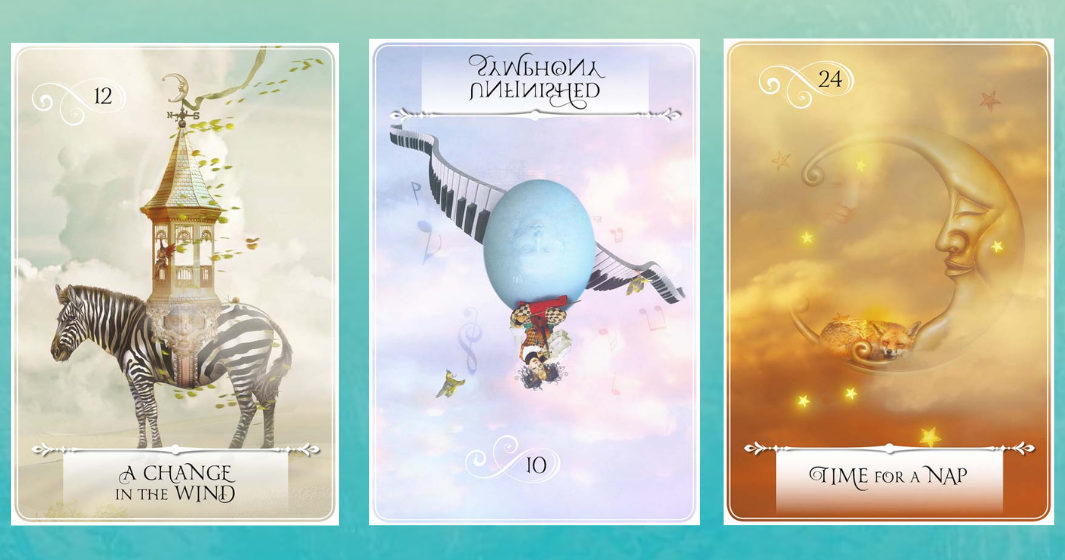 THE PAST - A CHANGE IN THE WIND
A whirlwind that is... Everything is changing so quickly. Not just around you but within you. One thing this Mercury Retrograde taught you is to realign your plans. You'll be changing your intentions all year long as you get more in touch with your soul. That's why it's important to integrate your lessons now instead of moving full steam ahead.
THE PRESENT - UNFINISHED SYMPHONY (REVERSED)
A symphony is composed of many elements. It's beautiful when everything joins together in a beautiful composition. Yet that takes practice and patience. You might feel uneasy now having some loose ends in your life. Yes, it's great ticking all your to-dos off your list. Yet, it's okay to have some unfinished business too. Allow yourself to be in the in-between phases of things as you reorient to some new energies.
THE FUTURE - TIME FOR A NAP
This could be quite literally. Seriously, get some sleep. You integrate a lot in the dream time. Your body and spirit need a rest. Too, just take some downtime during the day. Don't feel guilty about it. Chill out. Relax. Unwind. You deserve it.
Have a beautiful week!
~ Kari